WELCOME
WE ARE INNOVATIVE ARCHITECTURE COMPANY
Noorani Architects is an architecture firm set up in the year 2011 in Ahmedabad, India and involved in residential, institutional and corporate projects. In this sense, architectural designs are approached as progressive and appropriate.
For us, design is a participatory and a exploratory process, a process of research, exploration and refinement. It involves initial spontaneous response in a design, coupled by open ended explorations.
Read More
10 YEARS
Experience Working
WHY CHOOSE US ?
Our designs have always stood out by satisfying the dreams of clients with:

&nbsp Innovation

&nbsp Commitment

&nbsp Goals

&nbsp Customer Satisfaction

&nbsp Team work
OUR FIRM SERVES THE FOLLOWING PRACTICE AREAS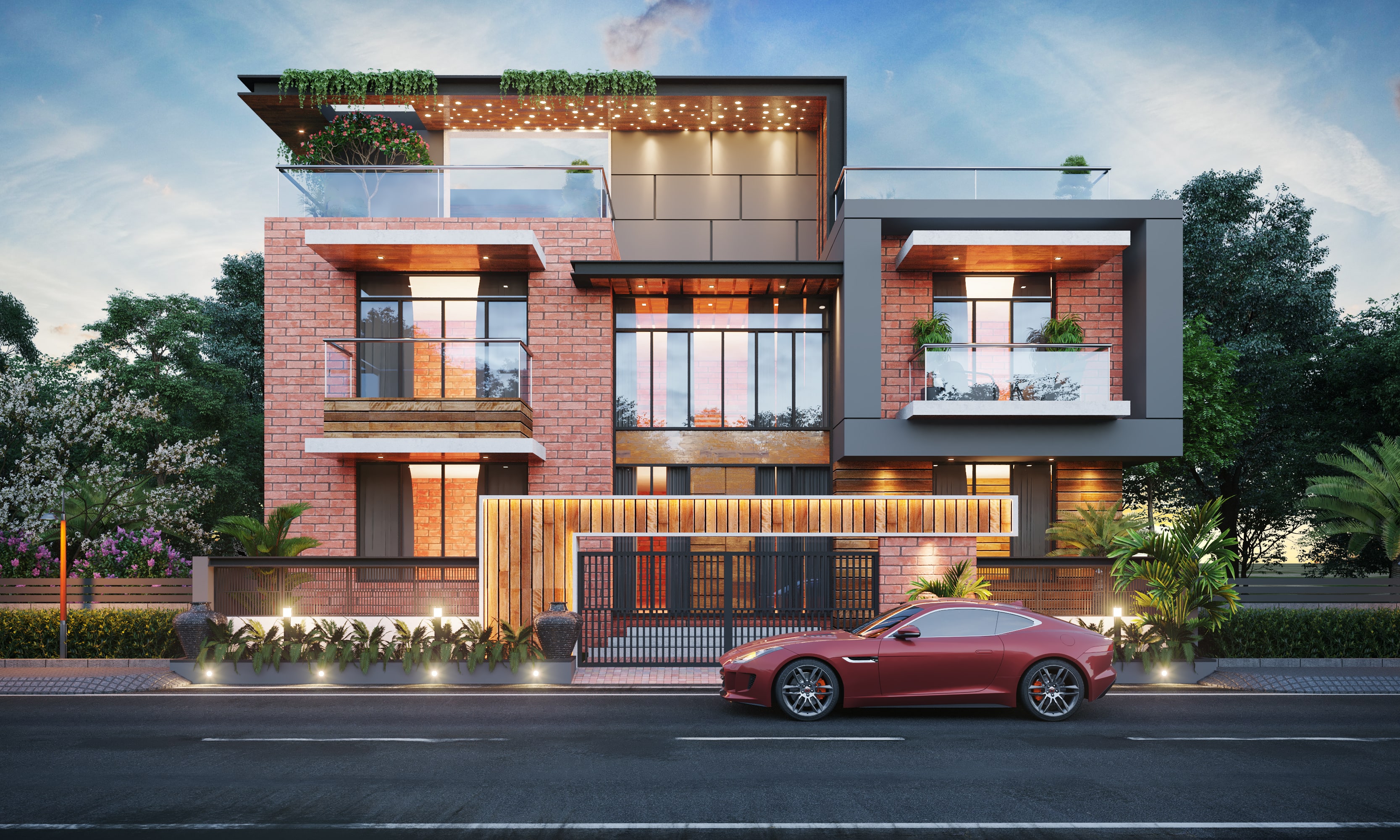 Residential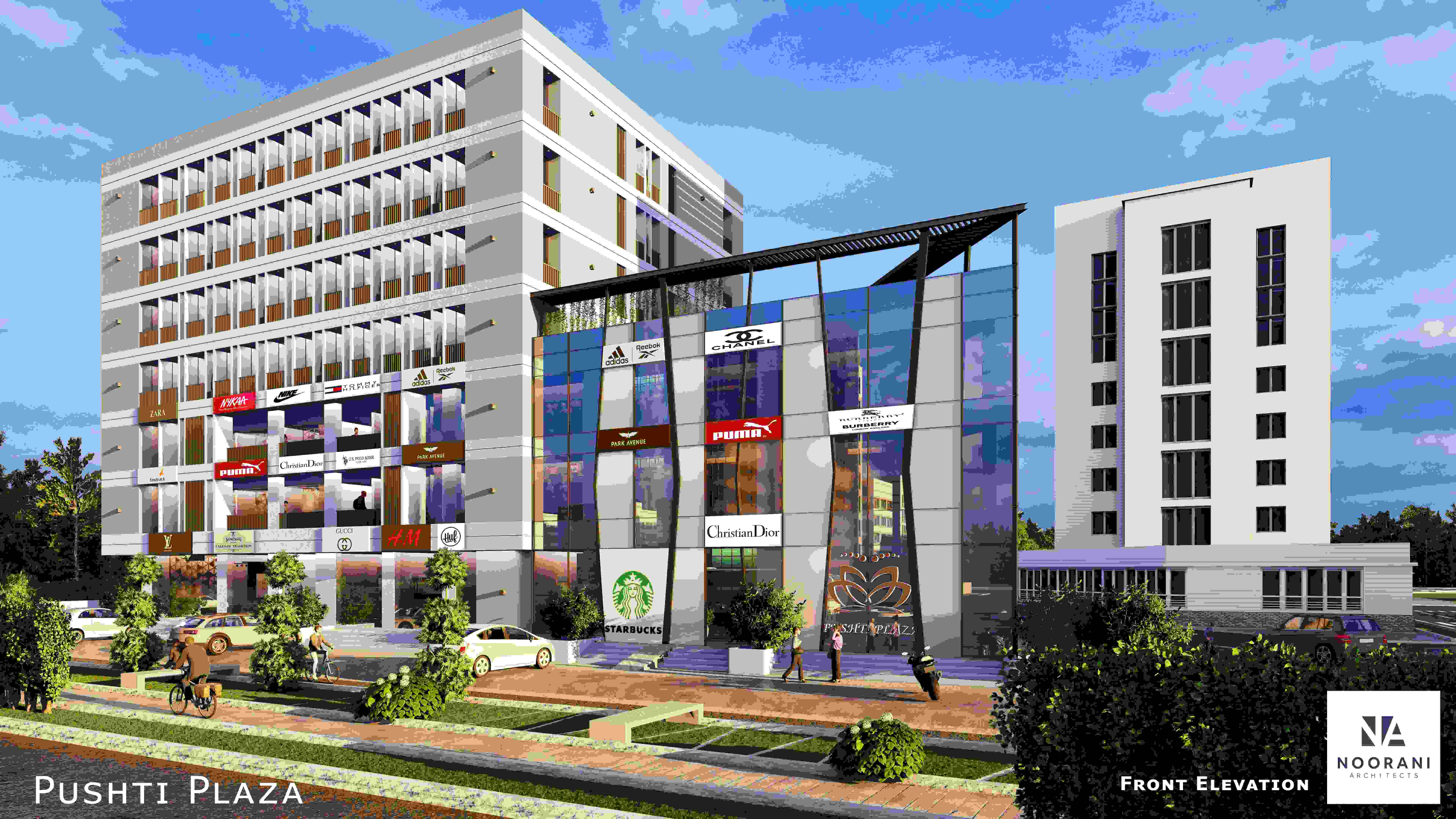 Commercial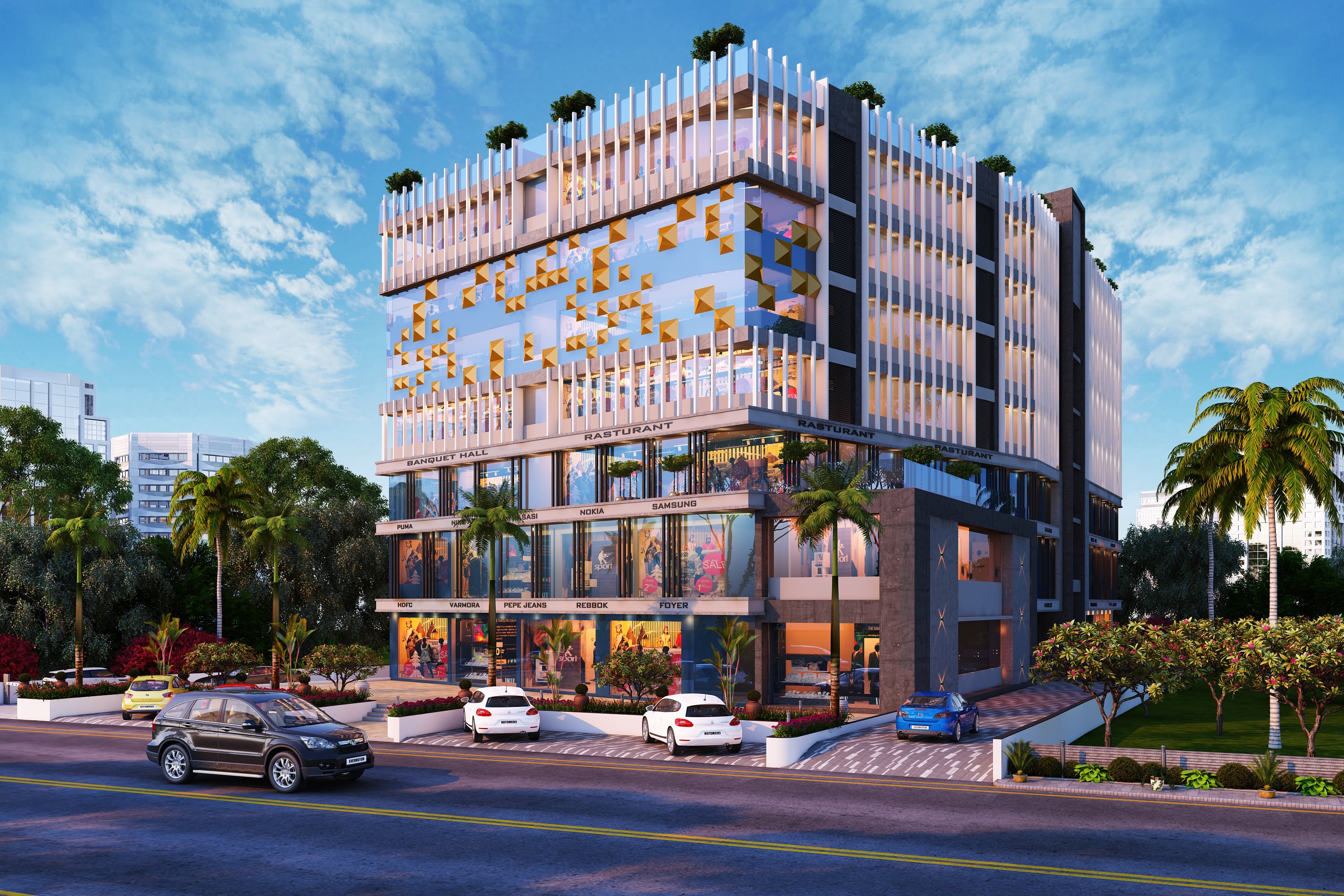 Hospitality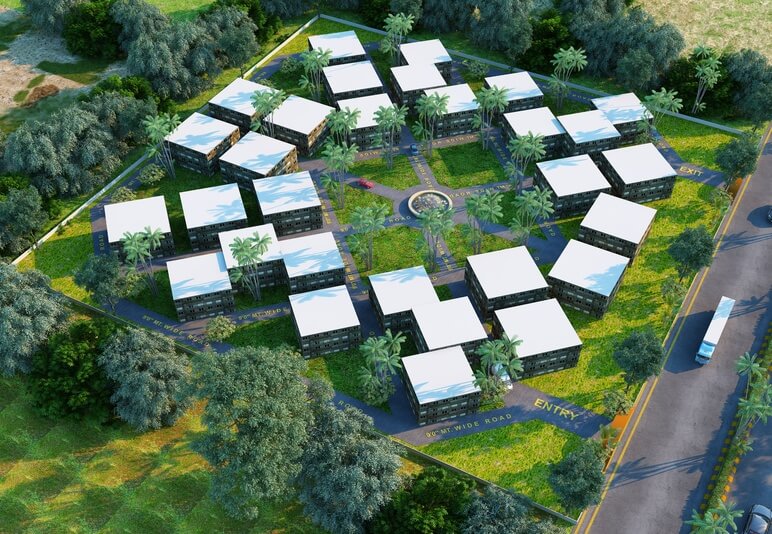 Institutional
TESTIMONIALS MEGHREJI BUILDCON
We have been working with Noorani Architects for more than 5 years and have never regretted it. They have offered unique combinations of the ability to listen to our needs and design preference with a deep understanding of building requirements. RUDRA DEVELOPERS
We've worked with Noorani Architects for nearly four years now and we are fully satisfied with their work and service. The stability and value of their work are evident. Their attention to detail and work ethic sets them apart from any other within the industry.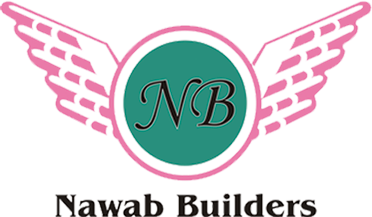 NAWAB BUILDERS
We have worked with Noorani Architects on different projects and found them to be very thorough, approachable, quick and efficient. They are a pleasure to work with.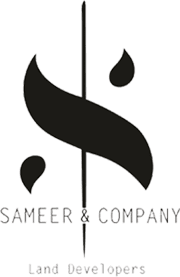 SAMEER & CO
My experience with Noorani Architects has been extremely positive and productive. The NA team is a very talented and innovative group of people with a huge position for what they do. They provided service with personal attention every step of the way. I appreciate NA & the team for their marvelous work. PEARL DEVELOPERS
It was an absolute pleasure working with Noorani Architects. Their team was very professional and great to work with. They exceeded my expectations and will definitely be working with them again in the future.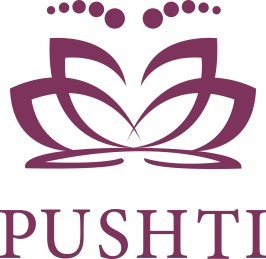 PUSHTI
Noorani architects bring off even the small-scale details of each and every corner of the building in such an aesthetic manner which indeed gives a splendid view..and they are very skilled with how to properly utilize the shape of the land. Thanks to the entire team at Noorani architects for designing a stunning structure, catering to every one of our desires.